Phillip Johnson Group
Raleigh's Premiere Real Estate Team of Agents
"Thank you Phillip for all your hard work selling our home and assisting us with our new purchase!"
- Joe S.
"From the start I was impressed with the personal help that was provided to me consistently throughout the process!"
- Dee Bee
"Philip has been with us every step of the journey. He took the time to understand us and our needs."
- Anthony Fiore
Over 500
homes sold in the Triangle
Your Raleigh real estate experts!
As a team of dedicated professionals at eXp Realty, Phillip Johnson Group's goal is to exceed expectations in the real estate industry. With the resources and partnerships available within eXp Realty, we are able to provide comprehensive services to our clients.
Based in the Raleigh-Durham-Triangle area, PJG is brokered by eXp Realty which is now one of the top residential real estate firms in North Carolina and the USA. By leveraging Phillip's extensive experience and his resources at eXp Realty, you can trust that you are in good hands.
To learn more about our story, and why we're the top real estate option in Raleigh, click below!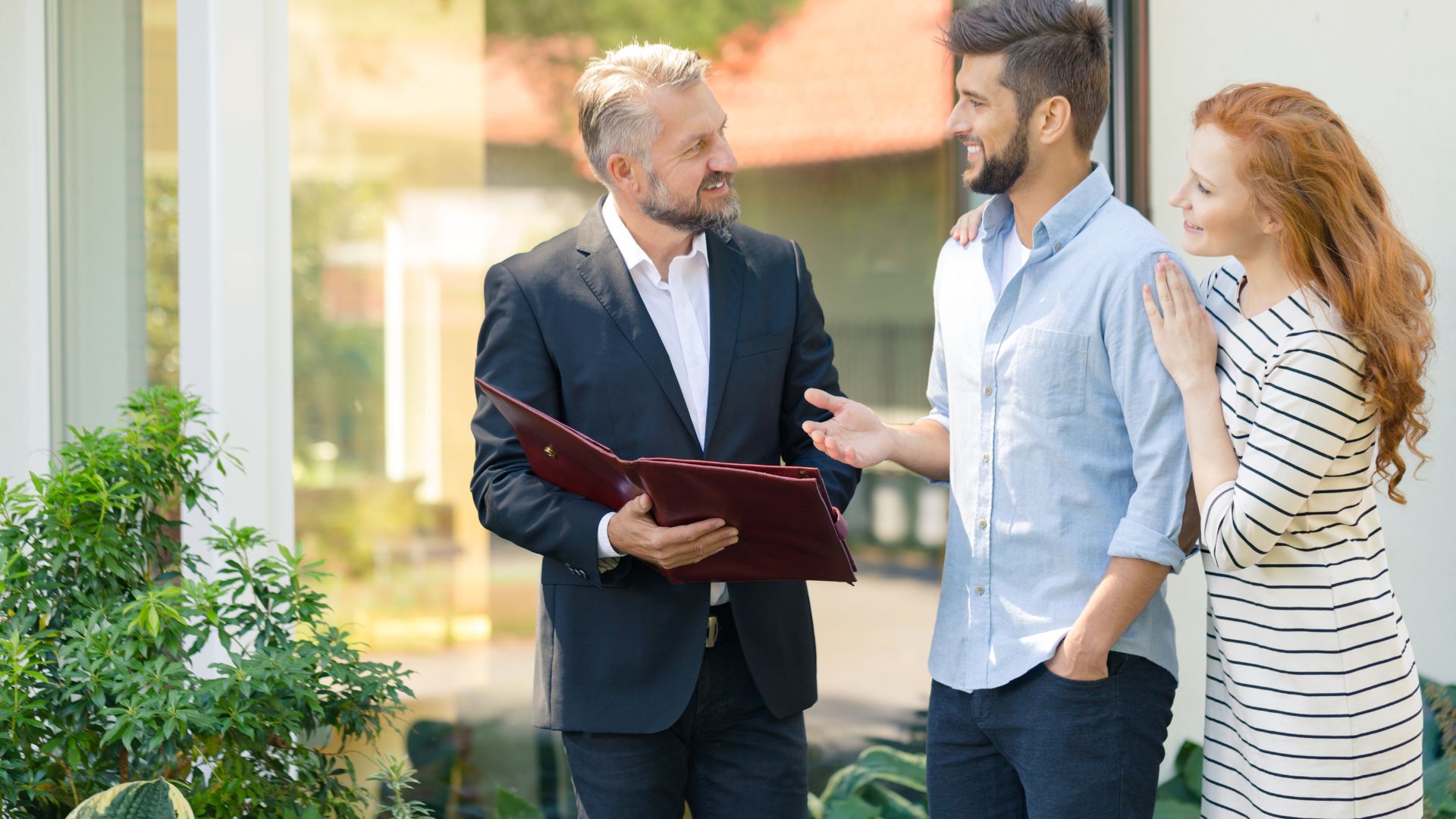 Sellers
Sell a house
Get proven results and streamlined service from start to finish. Learn more about how we can get you results with our sales strategies.
Sell With Us
#1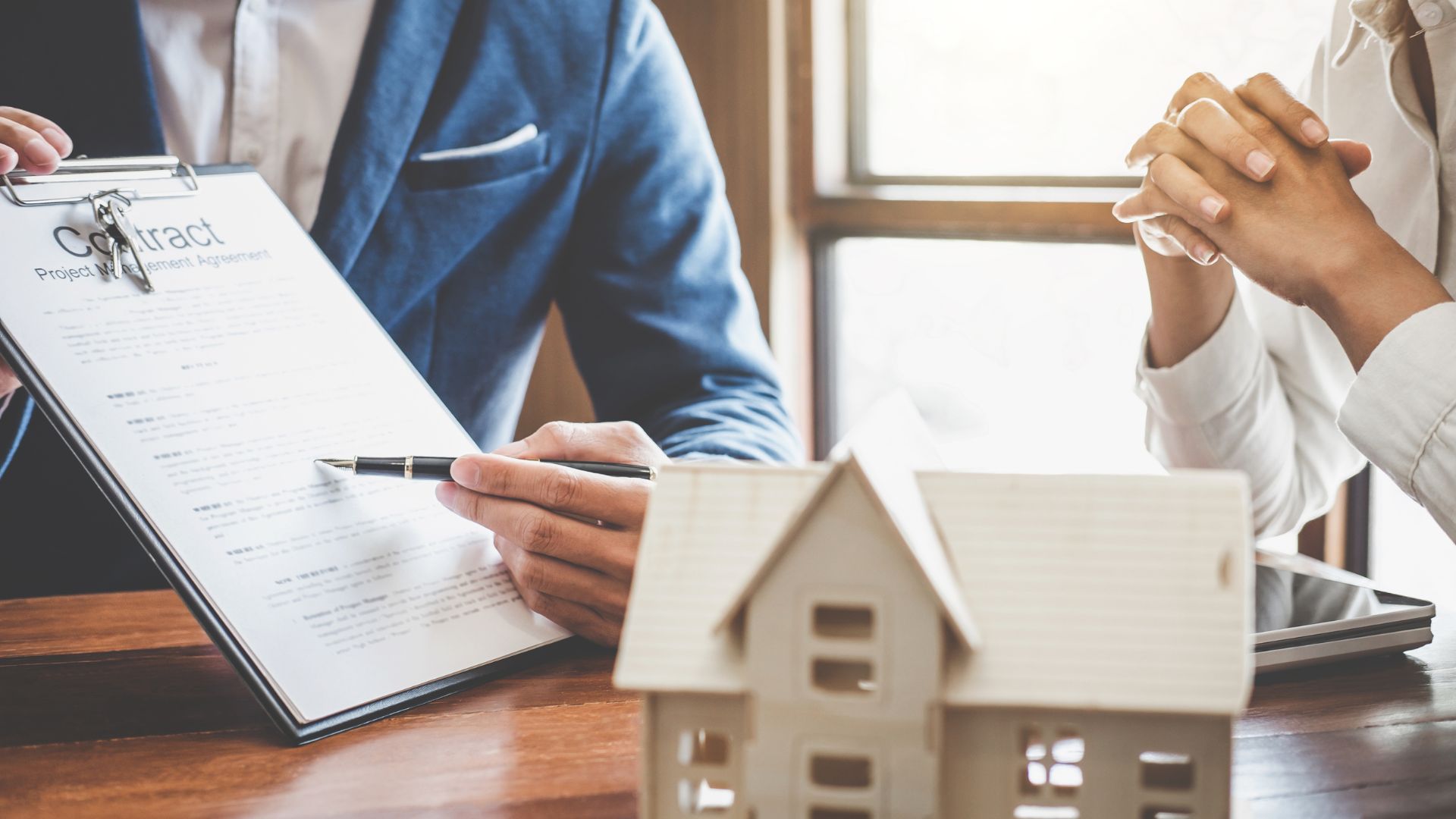 Buyers
Buy a home
We're here to guide you through every twist and turn of the buying process, so that you can sleep easy at night in a home that you love.
Buy With Us
#2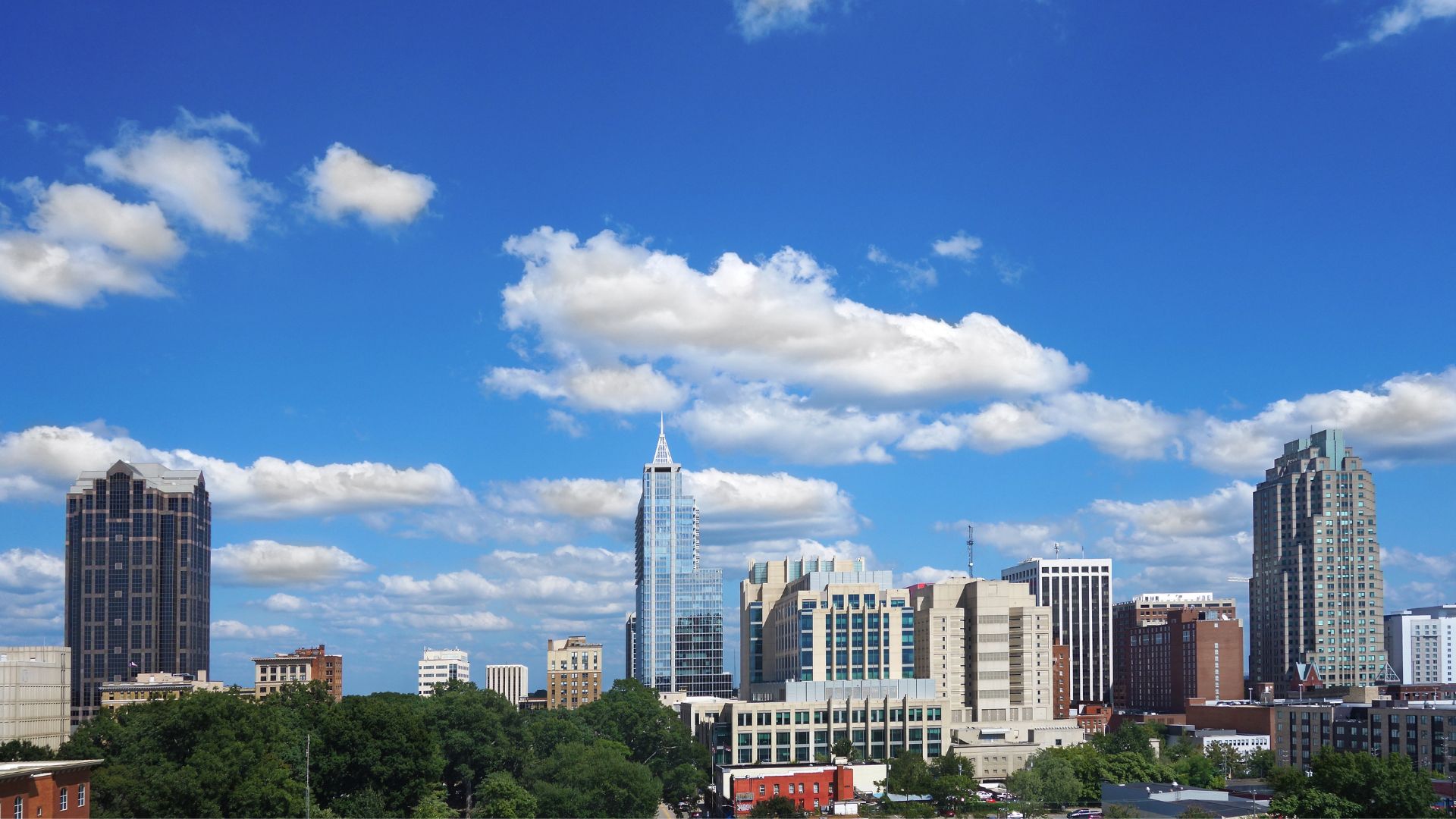 Relocate to
Triange Area
With all of the beauty that the Triangle Area has to offer, it's hard to find the perfect place to call home.
Explore the area
#3
Not sure where to start?
Contact us and let Phillip or one of our local real estate agents help you create a plan that will get you the best results.

"I recently had a pleasure of working with Mr.Philip Johnson in buying a home, and I cannot recommend him highly enough. From start to finish, the experience was seamless and stress-free, and I attribute much of that to Mr. Johnson's expertise and professionalism. From the very first meeting, he was
…
extremely knowledgeable about the local real estate market, and he was always available to answer any questions I had and was incredibly responsive throughout the entire process. Mr. Johnson is an exceptional realtor who truly cares about his clients and goes above and beyond to ensure their success. If you are looking for a knowledgeable, professional, and dedicated realtor to help you buy or sell a home, look no further than Mr. Philip Johnson.😊"

"Phillip was there from start to finish. His vision for prime opportunity and keen eye for detail make all the difference for the best buying experience. He's also the friendliest and most caring realtor you'll meet in today's market place. Phillip is a real difference maker."

"Phillip Johnson Group - eXp Realty was recommended to me during an unexpected new move to the Raleigh area in 2020. From the start I was impressed with the personal help that was provided to me consistently throughout the process; every step is throughly explained and worked out with ease. If you're
…
looking for a home in the Raleigh area, it's truly a testament that care and client service is alive and well with Phillip Johnson Group-eXp Realty. Thank you Phil."

"Phillip understands the market and is very responsive to call and inquiries.Phillip gives off a sense of trust and a strong work ethic."

"My wife, Kathy and I began our search to relocate to the Raleigh area over a year ago. Philip has been with us every step of the journey. He took the time to understand us and our needs. His knowledge of the area was exceptional. We spent many hour hours with Phillip visiting homes and neighborh
…
oods. After each visit we reviewed and refined our search for the next visit. Phillip would then have a new visit planned for us, always displaying patience and guidance. When we found our home, Phillip handled the negotiations professionally and successfully. He was present for all walkthroughs, inspections and orientations, making sure all was completed to our (and his) satisfaction. After closing Phillip came to the house to make sure all was well and we were settling in. We could have not this without Phillip at our side. From our hearts we thank you Phillip."

"I strongly recommend Phillip Johnson for all of your real estate needs. His professionalism and expertise made the process of selling my home a breeze. Not only did he sell our home over list price, he did so in only a few short hours. Going forward, my wife and I will being using Phillip for all of
…
our real estate needs!"

"We sold Two homes with Phillip and could not think of anyone better in the N Raleigh area! He knows the area, what will sell, and walks with you every step of the way! Thanks Phillip!"

"Phillip and his team, including Kerri Smith, did an outstanding job of helping me to navigate the process of selling and buying my homes. They kept me updated about delays in the process and helped me to understand and address the challenges."

"Philip is easy to work with and very knowledgeable. Remarkable customer service. Experience Experience Experience."
eXp Realty Listings
Use our neighborhood guides to explore market trends, new listings, schools, and Yelp™ top local businesses within the areas that most interest you.