WHY Sell WITH US?
Get proven results and streamlined service from start to finish. Scroll down to learn more about how we can get you results with our record-setting sales strategies.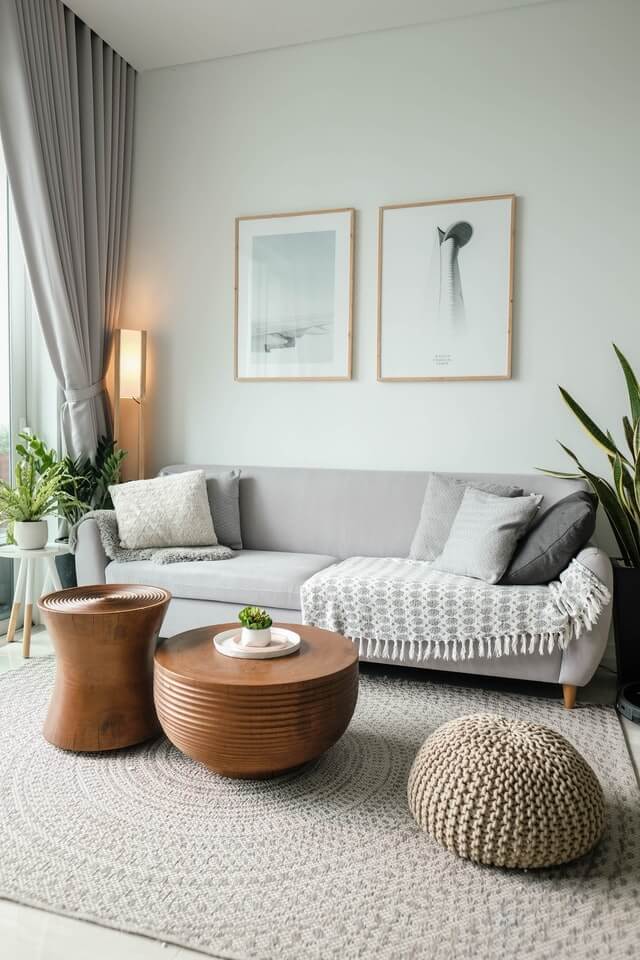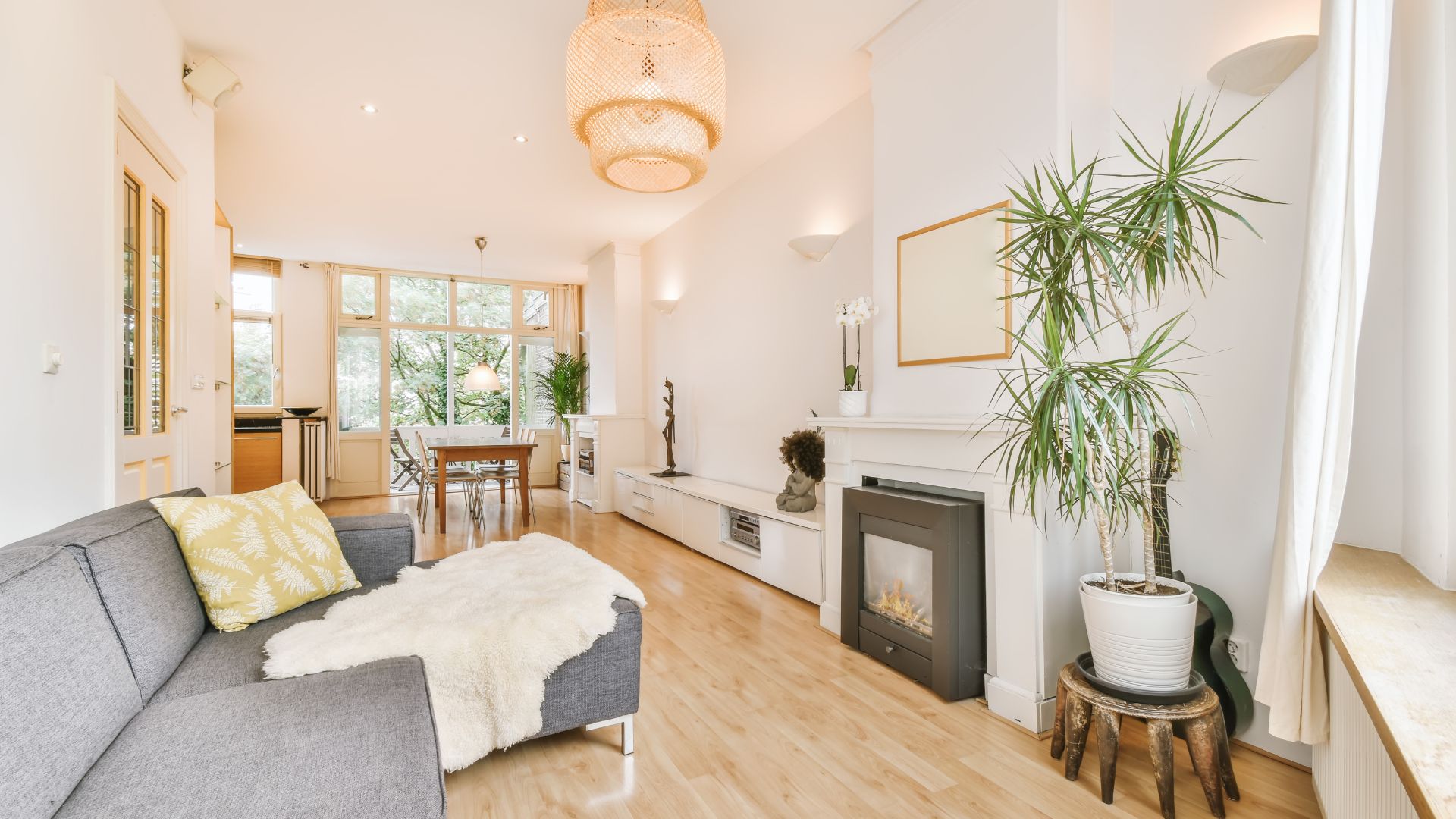 Home selling, made simple
Extraordinary Reach. Extraordinary Results.
Selling a valuable asset can be a challenging process both emotionally and mentally. To ensure a successful sale, you need a team that can guide you through the various strategic steps involved, including digital marketing, upgrades or remodeling, pricing, pre-marketing efforts, working with agents, holding open houses, and more. With the right tools and expertise, this team will help you navigate the complex process of selling one of the most significant sales of your life.
The Premiere Selling Experience In Triangle Area
Selling your home requires expert skills and proper guidance. We invest in everything from proper marketing to professional photography to ensure that you get top-dollar for your home.
Get set
Prepare your property for sale in the shortest period possible.
Get ready
Price your property, based on current market conditions.
Get sold
Get it sold quickly at the highest price possible.
← Click the Image to download Homeownership app
FREE access to all local listings, track your home's estimate, equity & chat directly on homes of interest.
Get Your Free Report
Enter in your information below to view your full report. Don't worry, we will also email you a copy as well so you have it saved!
Dedicated to an honest and friendly service
In any relationship communication is key and is the cornerstone on how we deliver a next level service. We are dedicated to providing you the attention you deserve. When you work with us, we are available at any time through text, phone or email. To us, you are more than just a client – you're a partner in the process.
Home inspections
Here at Phillip Johnson Group, we understand how important it is to use the right home inspector.
Expert advice
With over 25 years of experience in Triangle Area, we've helped over number of clients meet their home ownership goals.
Professional photos
It's absolutely essential that your home looks stunning, and attractive. We use professional photography for each and every listing.
Professional videos
We offer professional video tours and listings. This allows anyone to tour the property on demand, no matter where they are located.
Home staging
Through our home staging services, we make sure that your home looks absolutely stunning, looks great on all of our marketing materials, and serves as the "wow factor".

"Phillip was there from start to finish. His vision for prime opportunity and keen eye for detail make all the difference for the best buying experience. He's also the friendliest and most caring realtor you'll meet in today's market place. Phillip is a real difference maker."

"Phillip Johnson Group - eXp Realty was recommended to me during an unexpected new move to the Raleigh area in 2020. From the start I was impressed with the personal help that was provided to me consistently throughout the process; every step is throughly explained and worked out with ease. If you're
…
looking for a home in the Raleigh area, it's truly a testament that care and client service is alive and well with Phillip Johnson Group-eXp Realty. Thank you Phil."

"Phillip understands the market and is very responsive to call and inquiries.Phillip gives off a sense of trust and a strong work ethic."

"My wife, Kathy and I began our search to relocate to the Raleigh area over a year ago. Philip has been with us every step of the journey. He took the time to understand us and our needs. His knowledge of the area was exceptional. We spent many hour hours with Phillip visiting homes and neighborh
…
oods. After each visit we reviewed and refined our search for the next visit. Phillip would then have a new visit planned for us, always displaying patience and guidance. When we found our home, Phillip handled the negotiations professionally and successfully. He was present for all walkthroughs, inspections and orientations, making sure all was completed to our (and his) satisfaction. After closing Phillip came to the house to make sure all was well and we were settling in. We could have not this without Phillip at our side. From our hearts we thank you Phillip."

"I strongly recommend Phillip Johnson for all of your real estate needs. His professionalism and expertise made the process of selling my home a breeze. Not only did he sell our home over list price, he did so in only a few short hours. Going forward, my wife and I will being using Phillip for all of
…
our real estate needs!"

"We sold Two homes with Phillip and could not think of anyone better in the N Raleigh area! He knows the area, what will sell, and walks with you every step of the way! Thanks Phillip!"

"Phillip and his team, including Kerri Smith, did an outstanding job of helping me to navigate the process of selling and buying my homes. They kept me updated about delays in the process and helped me to understand and address the challenges."

"Philip is easy to work with and very knowledgeable. Remarkable customer service. Experience Experience Experience."

"I am active-duty military and was looking for a home in the Raleigh area for over a year before I started working with Phillip. Pretty much as soon as I started working with him my job moved me out of state for training multiple times. Although I wasn't in Raleigh that didn't stop Phillip from sendi
…
ng me listings every day and staying in constant communication with me. Even though I was away I felt like I had someone back home that was truly looking out for my best interest and dedicated to finding me and my children our dream home. He made the entire process easy and stress-free. From knowing connections all over the triangle for the loan process, inspections and repairs, down to the closing, everything felt easy. The house I ended up getting was on the market for 30 minutes when he called me. We were at the house shortly after that and had put a bid on it within an hour. Without his guidance and constant dedication I would still be mindlessly searching for a home on Zillow or Open Door. Realtors are a dime a dozen this day in age, but you're not getting just a realtor when you work with Phillip, You're getting a professional, an expert in his field, someone who will fight for you and not give up! You're getting a friend."